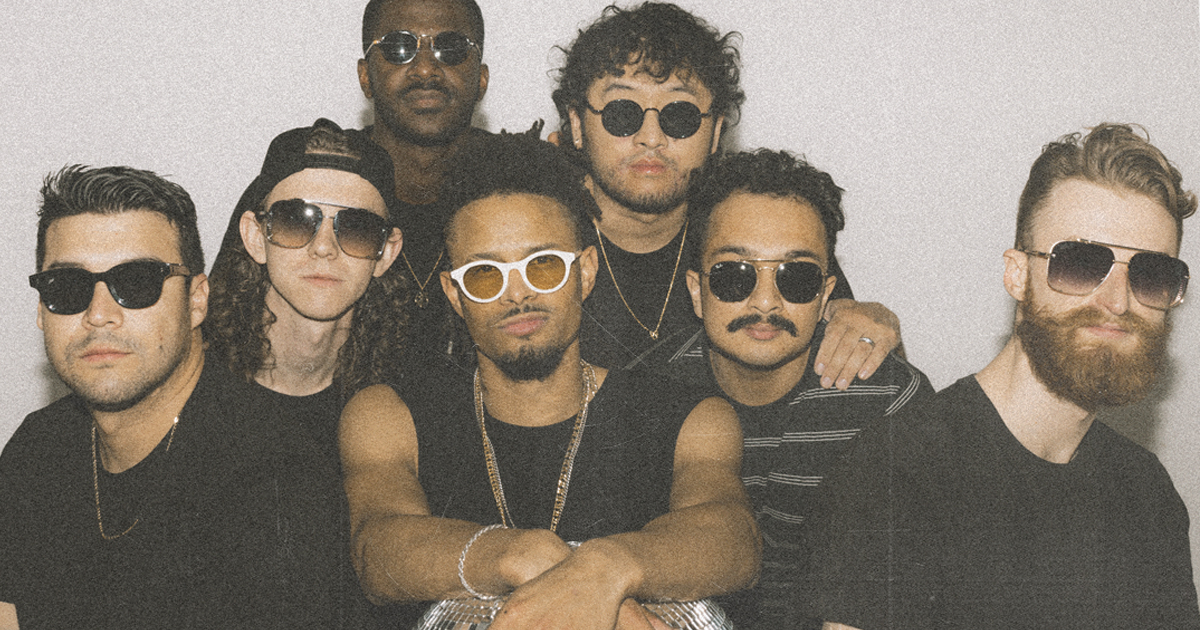 Making their Dubuque debut, the band is from the Des Moines area and they are music industry veterans. They have incredible sounds and play a wide variety of 90s, 2000s, and top 40 songs.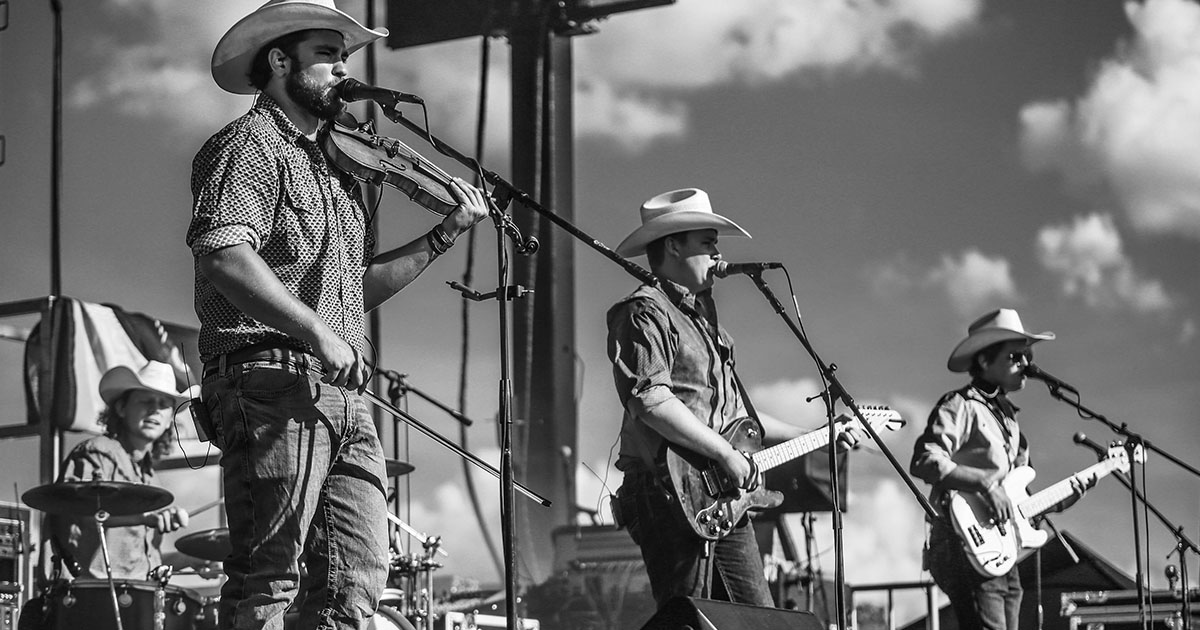 They sounded so good in 2022 that we're bringing them back! The band is known for being an excellent dance band as well as making the crowd feel like "one of the guys" by bringin' true country music back one honky-tonk at a time for a boot-scootin' good show!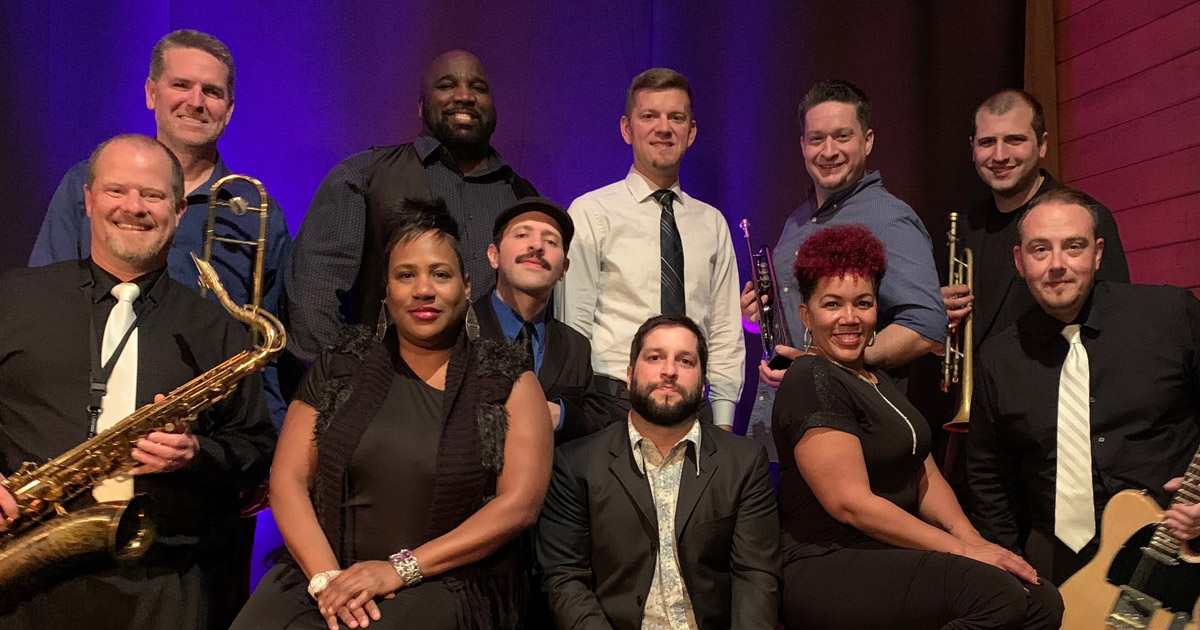 This high-energy 11-piece band brings to the stage a dynamic range of classic soul, funk, and pop. The band's been a crowd favorite having played at the 2021 Music on Main St! and previously at our former All That Jazz! series.